The University of Birmingham shows its new telescope for the public

A new era of astronomy is beginning at the University of Birmingham. Students and researchers are starting to observe the night sky with a new state-of-the-art telescope at the observatory of the University on the outskirts of the city.
The new telescope, which is the largest within 50 miles of Birmingham will revolutionise the learning opportunities for students. The new Alluna Optics telescope will be available also for the community and local astronomy groups . Since the 1980s, the observatory has been used by generations of students at for the prestigious physics and astrophysics study programme at the university. Dr. Graham Smith, Director of the University of Birmingham Observatory, said: Our students can now investigate much further back in time to the beginning of the universe and also research much fainter objects in the local universe than was previously possible. Iím really looking forward to urging them to use our new telescope to its limit as they explore the cosmos and develop cutting-edge research, analysis and project competence. This trip starts today, the new era of student observations is beginning. Callum Bell House, an undergraduate student in Birmingham who will be using the telescope in his studies, said: "My friends and I are very pleased to see this upgrade at the observatory. Itís great to be among the first students to have the opportunity to observe using the Alluna RC telescope. The practical skills and experience we have obtained with this new telescope are invaluable for our future." Callum continued: "The members of our Bachelor Astronomy Society AstroSoc will organise astronomy events for the general public. As Chairman of the AstroSoc I can say I am looking forward to start working with the observatory and the new public astronomy nights a year in 2014 " Website University of Birmingham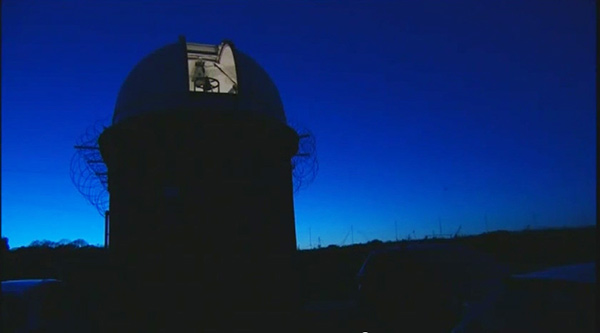 .